With over 100 years of experience, the Frantz Company is committed to delivering the highest quality product possible.



Sawdust
We make our Wundersmoke
TM
sawdust exclusively from select green hardwoods including hard maple, yellow birch, beech (types B or C) and hickory.
These species produce uniform, coarse particles that smoke cleanly and deliver more smoke for your dollar.
Frantz uses specially designed dehydrating and dedusting processes to ensure that every bag we deliver contains only high-quality clean and dry product.
---
Frantz's sawdust can be used in these smoke generators:
Kartridge Pak
Enviro Pak
Alkar
Vortron
Koch
Mepaco
and others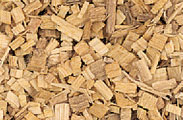 Hickory
---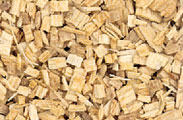 Blended Hardwood Type B
---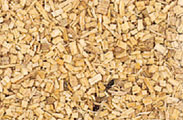 Blended Hardwood Type C
---
Call
1-800-262-8700
or
contact
the Frantz Company with your questions.